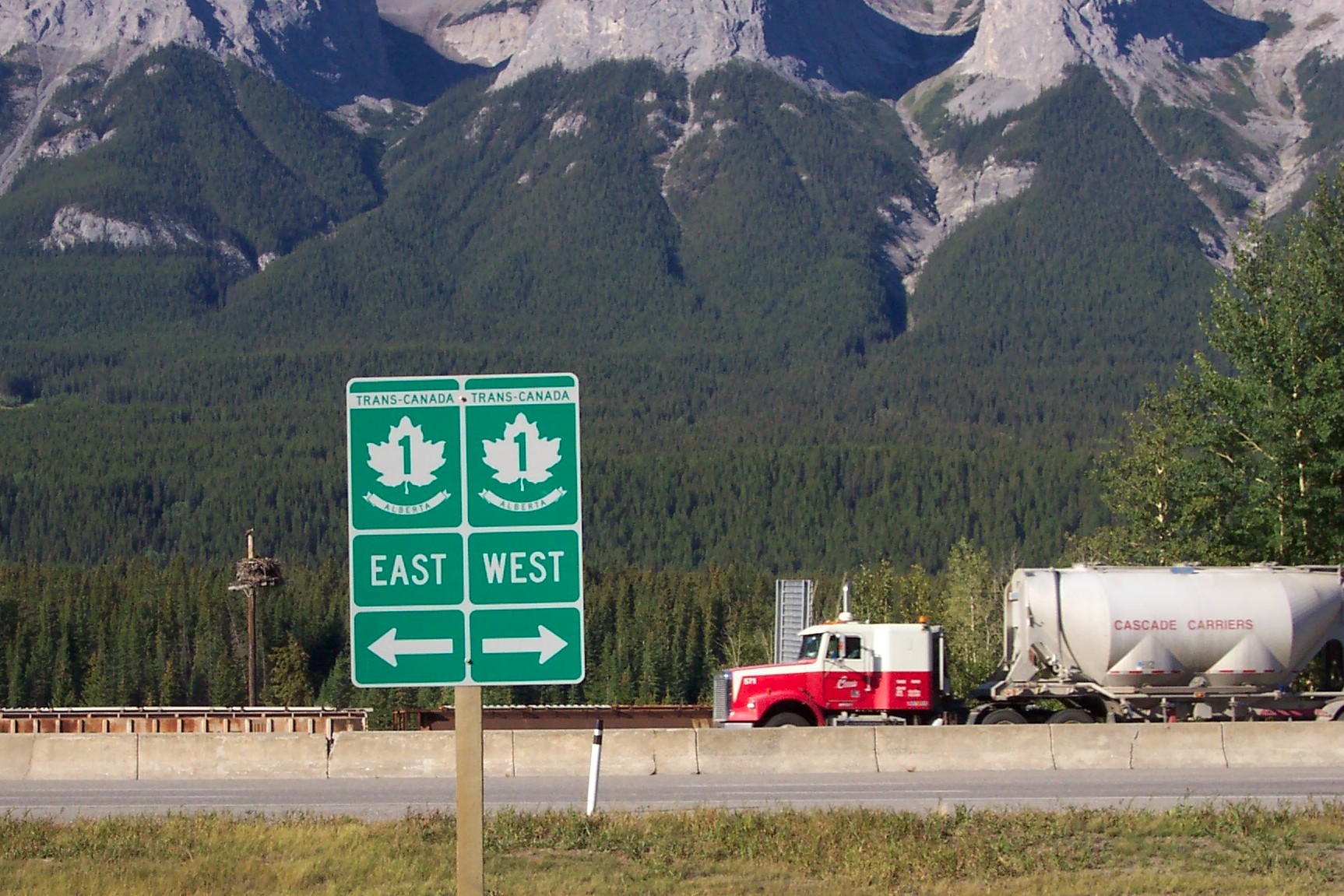 Due to constant changing of immigration laws in Canada and work permit applications, is our focus on supporting and explaining potential employees the new rules and support companies to get access to the right labour force by taking all kinds of hurdles.
For employees.
It is getting more and more complicated to get a workpermit for lower (semi) – skilled jobs in Canada. Even for high skilled jobs things are getting more and more complicated.
The support we give is focussed on the well-being of the worker, and we can only assist the potential worker when his English Language skills are good enough to live in Alberta. We are advising you what to do and what not to do when you want to move to Alberta. We can be supportive also when you decided to come to Alberta with getting paperwork arranged and find the right accomodation for you.
If you are interested in our support you can contact us at 
this link.
You can also fill out
this form
and sent it to us.
Is it  tough to get that motivated and special trained and experienced employee? Contact us by 
this link
You can also fill out
this form
and sent it to us.
We are here to support you in finding the best employee for you. This can be from the Netherlands or from somewhere else in the world. We support Alberta companies since 2006 with bringing in Foreign Workers. The company will always speak to the employee before the employee will be hired. So you choose your employee and not we!
Don't hesitate to contact us, we are here to help you to make decisions easier. We assisted Truck Drivers, Heavy Duty Mechanics, Automotive Service Technicians, Welders. But we are open for every profession you are looking for.